Well Water Testing & More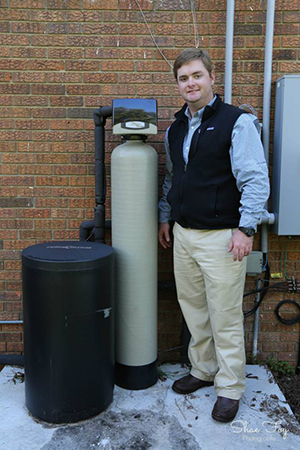 Harvey Drilling Corp is a proud member of the Georgia Drilling Association, the Better Business Bureau and the Albany Chamber of Commerce. Beyond the benefits we ourselves receive from being a part of these groups, we also enjoy being able to pass along new resources, best practices and savings to our residential and agricultural clients. This means that, if you are looking for a business that truly cares about its customers to assist with your well filtration system installation in Albany, Vancise, Radium Springs, Winterwood, and Acree, GA, then you need look no further than Harvey Drilling Corp. Here is a closer look at what we have to offer:
Well water testing service: Before we get started with filtration system installation, or even with well drilling, we will conduct a thorough and accurate test of your water quality. If the water is not up to our high standards, we will not continue with the job until rectifying the situation.
Filtration systems: If your well is going to be used as a residential drinking source, then you certainly need a high quality filtration system. We have been providing well filtration system installation in Albany, GA since 1969. The technology has certainly changed over the years, but our dedication to our clients has remained a constant.
Disinfection systems: Finally, our disinfection systems are an equally key component to ensuring that your well water is up to the job, whether that job is cleaning and nourishing your family and home or irrigating your agricultural crops. When you hire Harvey Drilling Corp for the job, you won't have to worry about a thing.
If you are interested in learning more about our well water testing service, well filtration system installations or any of our other offered services, which include well drilling and well pump services, please give Harvey Drilling Corp a call at 229-435-0204 or visit our Contact Us page. We cannot wait to start on your project.